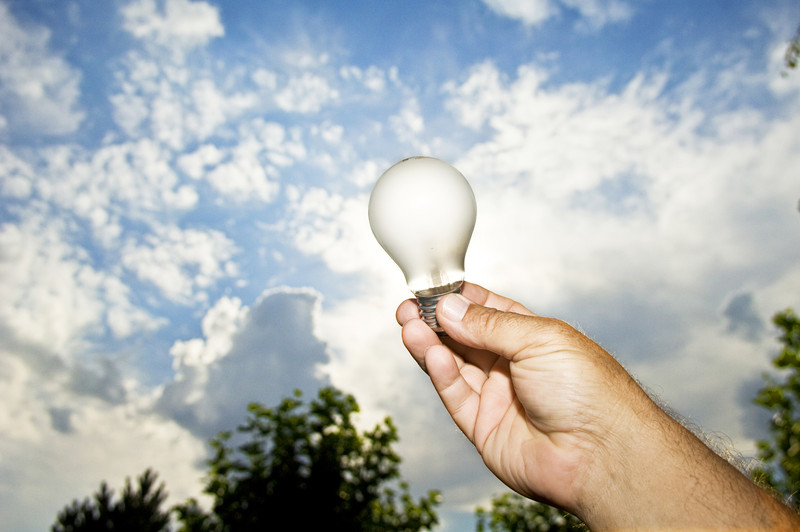 Webmastermind.com provides many services but most do not realize they can register domains with us. Using some of the big name registrars can be risky – many have unheard of fees even one day after your domain has expired.
The usual process after a domain has expired is outlined below:
If a domain name is not renewed by its expiry date, it is not immediately deleted, although it does cease to operate. From this point on, it is considered to be "expired".
If a domain name has expired, but is still within the 40 day Grace Period, the top of the web page may display a renewal reminder message three days after the expiry date.
During the Grace Period, the domain name is still considered to be owned by the registrant, and the WHOIS information continues to display the registrant's information (or WHOIS Privacy, if applicable).Note: The grace period for ccTLDs varies; for information about a specific ccTLD, please refer to that section.
During the 40 days following the expiry date (Grace Period) the registrant can reinstate the domain name simply by renewing it. If the registrant renews the domain name during this period, the original nameservers are restored (unless you have enabled Parked Pages for that domain, in which case, the Parked Page is displayed). The cost is the standard renewal rate that is normally charged to renew a domain name.
After the 40 day Grace Period, if the domain name has not been renewed, it may be queued for deletion and eventually dropped or auctioned off, or OpenSRS may decide to add it to our portfolio. If it is added to our portfolio, the domain name then enters a 30 day Redemption Period.
Webmastermind.com provides many TLDs but we usually suggest to our clients to secure a .com is possible – the general public still thinks of .com when it comes to web sites.
Take the next step in growing your business. Join the millions of businesses that have found success on a .com.
.com means business. .com is the standard for doing business online. Give your business the recognition that comes along with a .com to help connect with new customers and partners.
.com means credibility. Your name says a lot about your business so why associate it with a less credible domain? Customers know .com, and that's why every Fortune 500 company and the world's 100 fastest-growing companies have a .com. Align yourself with the domain more businesses rely on to grow online.
.com means confidence. Every business can benefit from an online identity customers know and trust. Thanks to over 15 years of reliability, security and availability, .com enables you and your customers to confidently connect online.