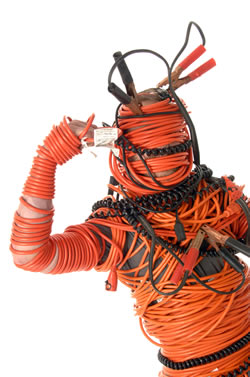 We have no problem being called geeks,it's what we are.
Webmastermind is a digital media publishing company located in the beautiful cottage country region of Muskoka, Ontario that provides web design and development services to a global client base. Beyond our client services we also create niche sites, publishing content to attract audiences in certain industries.
We have no qualms about stating the obvious – if you are looking for a dog and pony show you won't find it here. Our team has been working the internet for over 25 years and has succeeded in hundreds of web based projects for our direct manner in how we communicate with our clients.
You want the truth – you got it at Webmastermind.com.